Description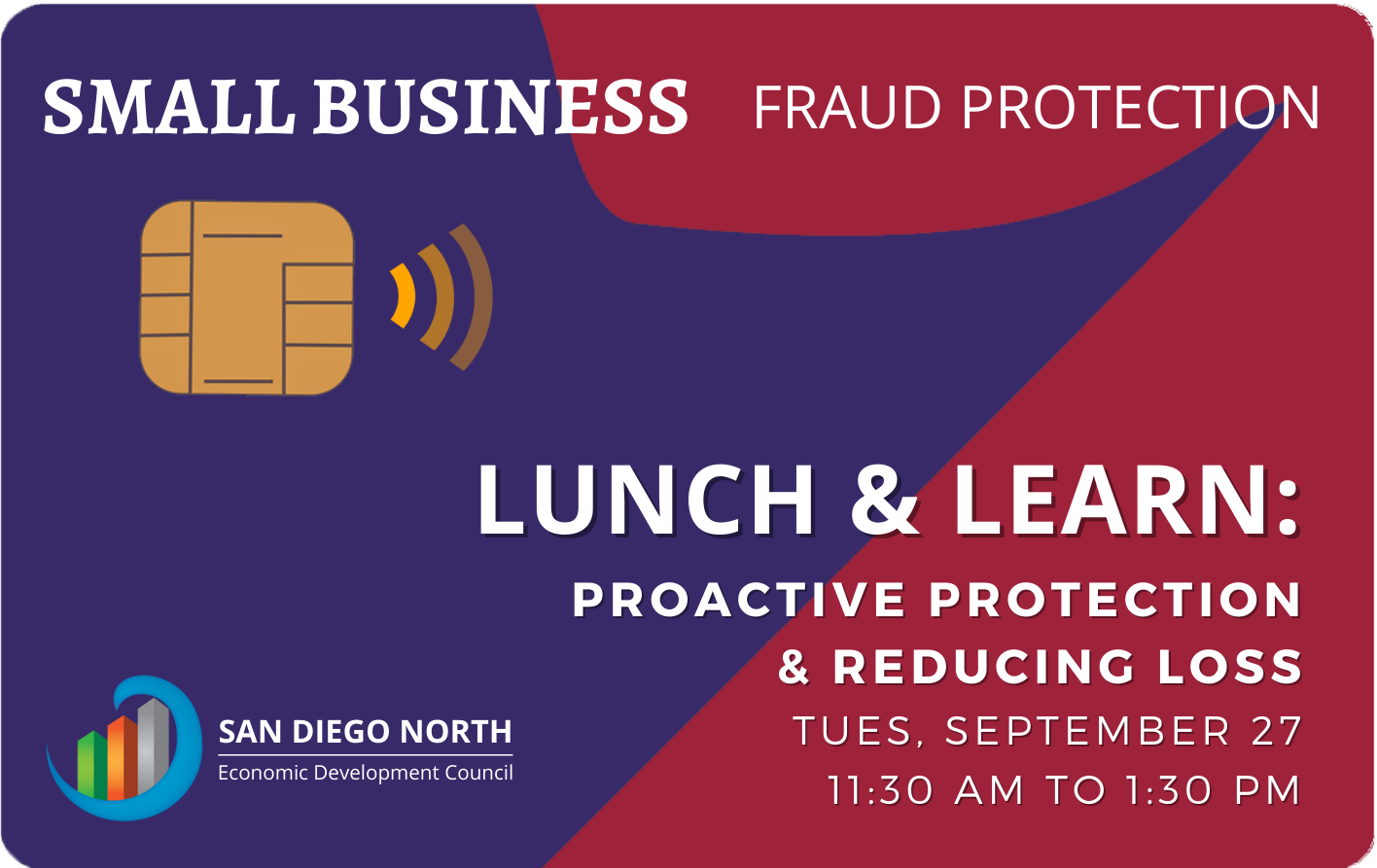 By one estimate, 30% of small businesses will be the victim of some sort of significant fraud or theft with the median loss for businesses with under 100 employees at $200,000. Moreover, only 47% of those losses are ever recovered or covered by third-party guarantors. For other small business owners, the loss is straight off their top line, putting many at dire risk of failure and closure.

Join us for an SDNEDC Lunch & Learn to hear about some of the simple steps you can take to protect your business; the latest trends in the kinds of threats that small businesses of all types are facing; and some ways to balance the importance of protection with business speed and efficiency.

Speakers: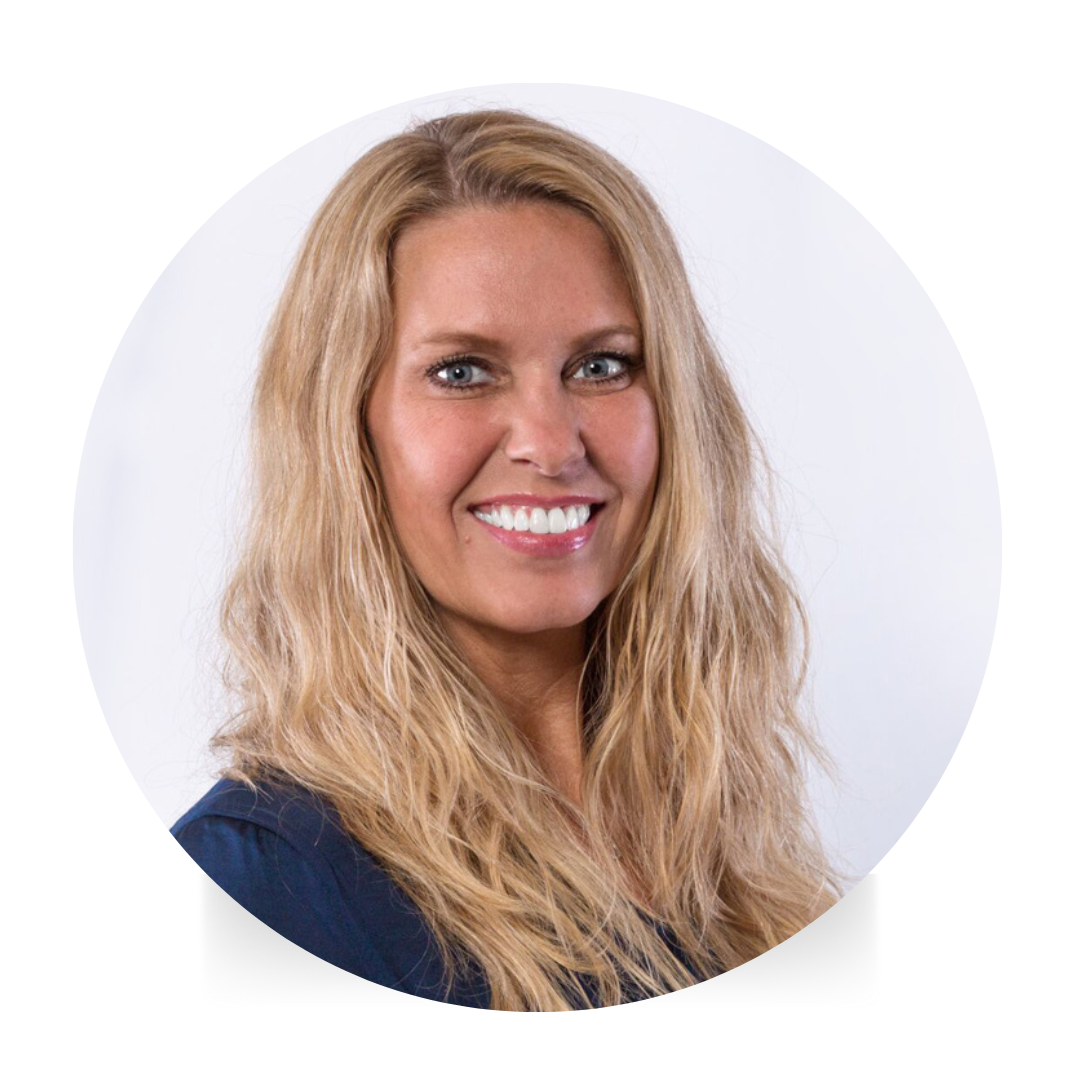 Melissa Simmons on Imposter Fraud
Vice President of Finance at Buffini & Company
An accounting and finance professional with 20+ years of experience. Melissa has held senior-level finance roles at Texas Instruments, Alliance Semiconductor, Integrated Sensor Solutions, and the California franchise office of Outback Steakhouse before joining Buffini & Company in 2003. Melissa holds an MBA and a BA in Accounting from Iowa State University.

Jason Mossuto on Cyber Fraud
Chief Financial Officer at Assault Fitness
Moderator: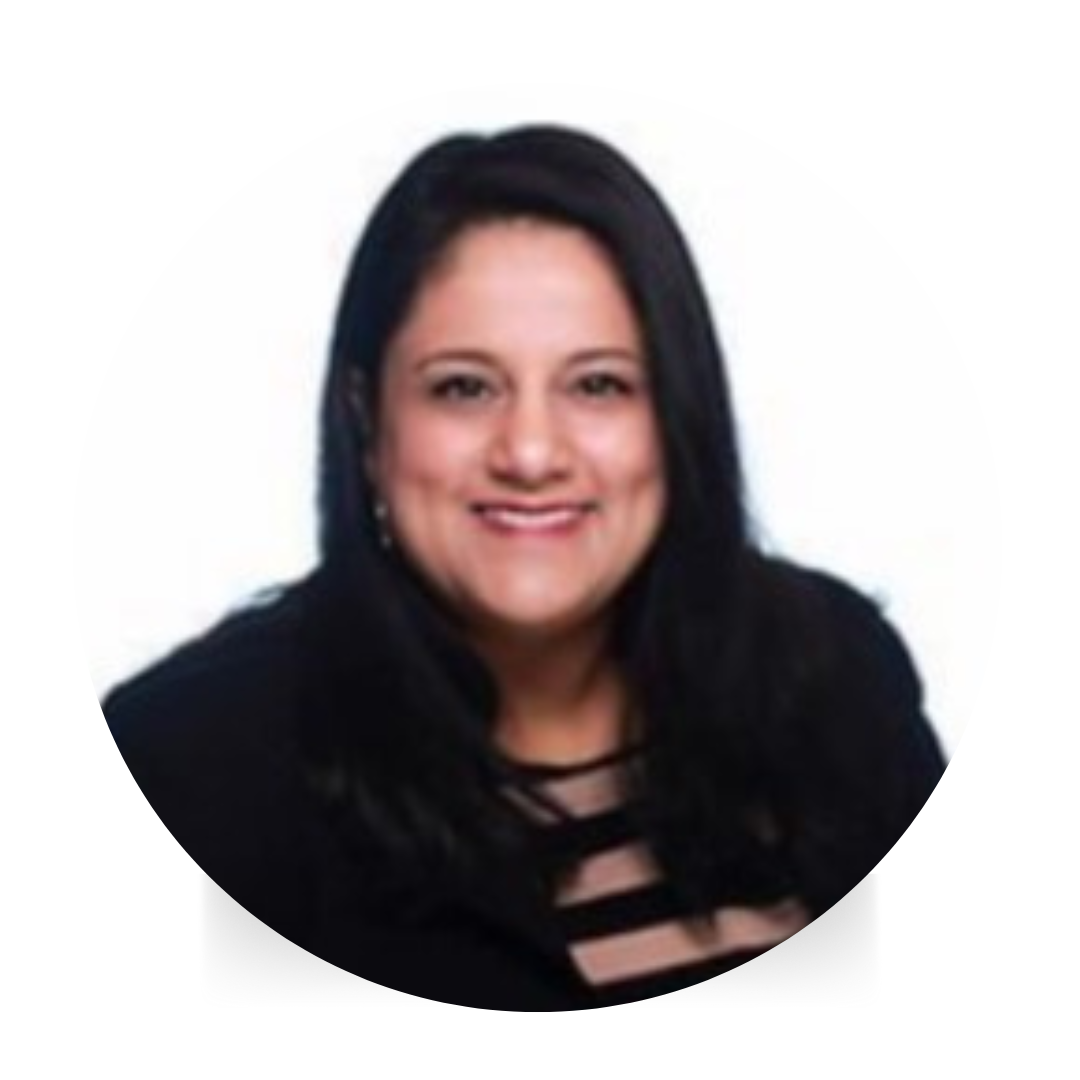 Senior Vice President at Wells Fargo
Deep Lam was born in Kenya, East Africa, and immigrated to the United States in 1988. She has lived in San Diego ever since.
Deep Lam is currently a Senior Vice President with Wells Fargo Bank in San Diego. She has been with the bank for 14 years and in her current position since 2021. Deep is responsible for leading the Small Business Banking team and executing an effective strategy to acquire, service, and deepen business banking relationships in the San Diego market. Prior to her current role, Deep was in Treasury Management consulting clients on leveraging technology and reducing risk for business operations. She was previously a Business Development Consultant for over 9 years serving the San Diego North County Market.
Deep is an active member of the community. For many years she has served on the Board of Directors for Alliance for African Assistance, Alliance Health Clinic, and recently joined the San Diego North County Economic Development Council. She is a recipient of the 2020 NAACP Salute to Women of Color Women Award. This award is given to honor women who represent strength for the present and future generations and to be a catalyst of innovation for the enrichment, understanding, and or advancement of people of color.
Outside of banking, Deep enjoys volunteering, traveling internationally, bike riding, and spending quality outdoor time with family. Deep speaks five languages fluently and is currently working on learning the sixth.